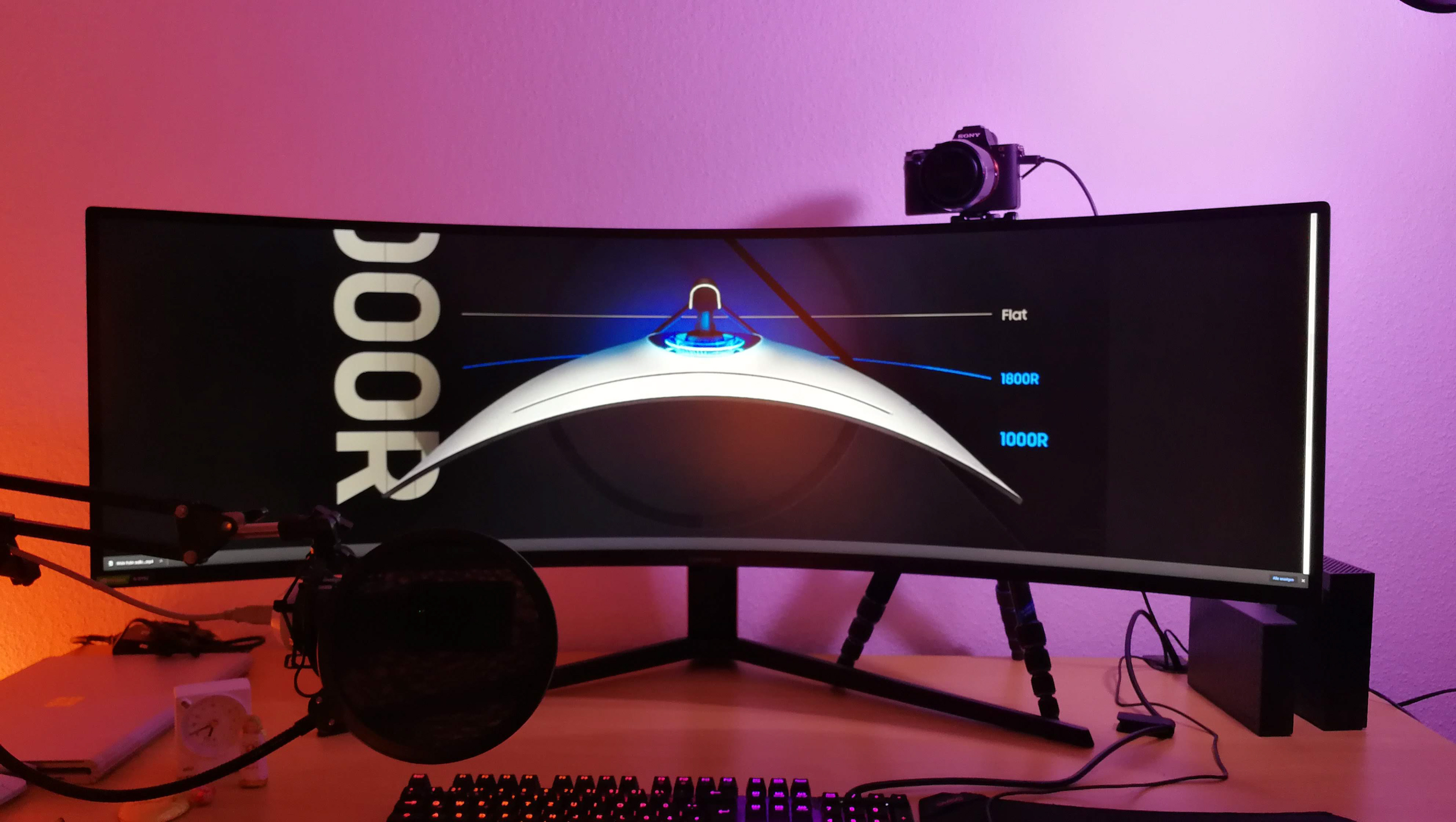 I am Jonas, an industrial design student from Troisdorf, Germany.
In my free time, I prefer to spend my time on my motorcycle. I love nature and like to go hiking with my friends and discovering new places. I share most of the activities with Lars, my twin brother. Just like for him, the camera shouldn't be missing for me on the go. Whether on a motorcycle tour, on a hike, on a city tour or at a party with friends, the camera is always my loyal companion.
I like to work things out down to the last detail and always try to excel myself every time. I know what my weaknesses are, but I don't give up and try to make these my strengths.
When I'm at home, I really enjoy the silence. I read my way into technology articles, I listen to music all day and I pet my cats.
Contact:
Jonas Brinkmann
Bachstraße 11b
53840 Troisdorf
Germany
+49 157 30715453

design@jonasbrinkmann.com